Friendliness, Warmth and Uniqueness
A successful holiday in every way
The farmhouse "Maso Rauter" is located in Trentino and is part of the municipality Altopiano della Vigolana (823 m.a.s.l.). Surrounded by larches, birches, firs and chestnuts, as well as by berries growing areas, the farmhouse offers a breath-taking view above the Valsugana.
We are open the whole year and provide two holiday apartments: "Ribes" and "Mora". We are very happy to welcome our guests with a little tasty welcome-gift, made with culinary products of our region. All apartments are completely furnished and offer a flat-screen television, a wonderful view of the mountains and a desk. Furthermore, a bathroom (with hair dryer) is included. On arrival you will get the "Alpe Cimbra Guest Card", that will ensure you reduced prices in museums, on public transportations etc.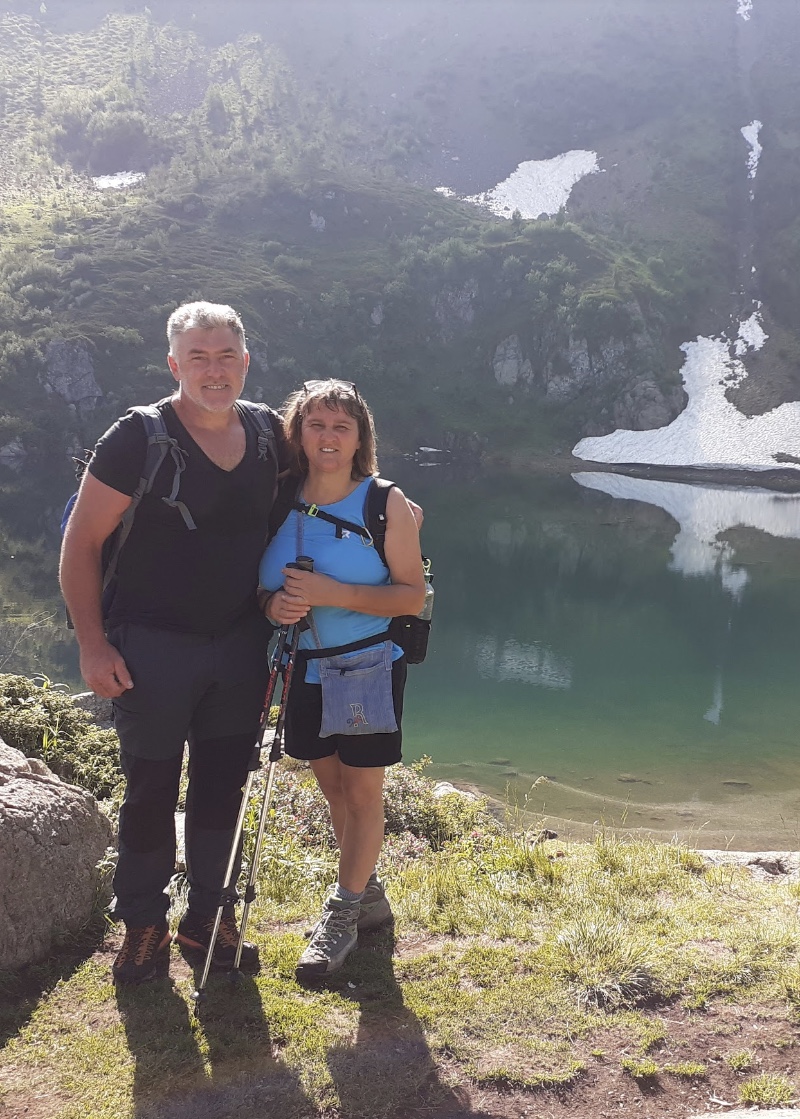 Discover
The farmhouse
he farmhouse was entirely built according to the current rules applied to climate houses, which means it guarantees high living comfort in every season (warmth in winter, freshness in summer).
Immerse yourself in the beauty of nature and enjoy a regenerating and peaceful holiday!
Both apartments are named after the berries we grow in our farm: redcurrant (ribes) and blackberry (mora).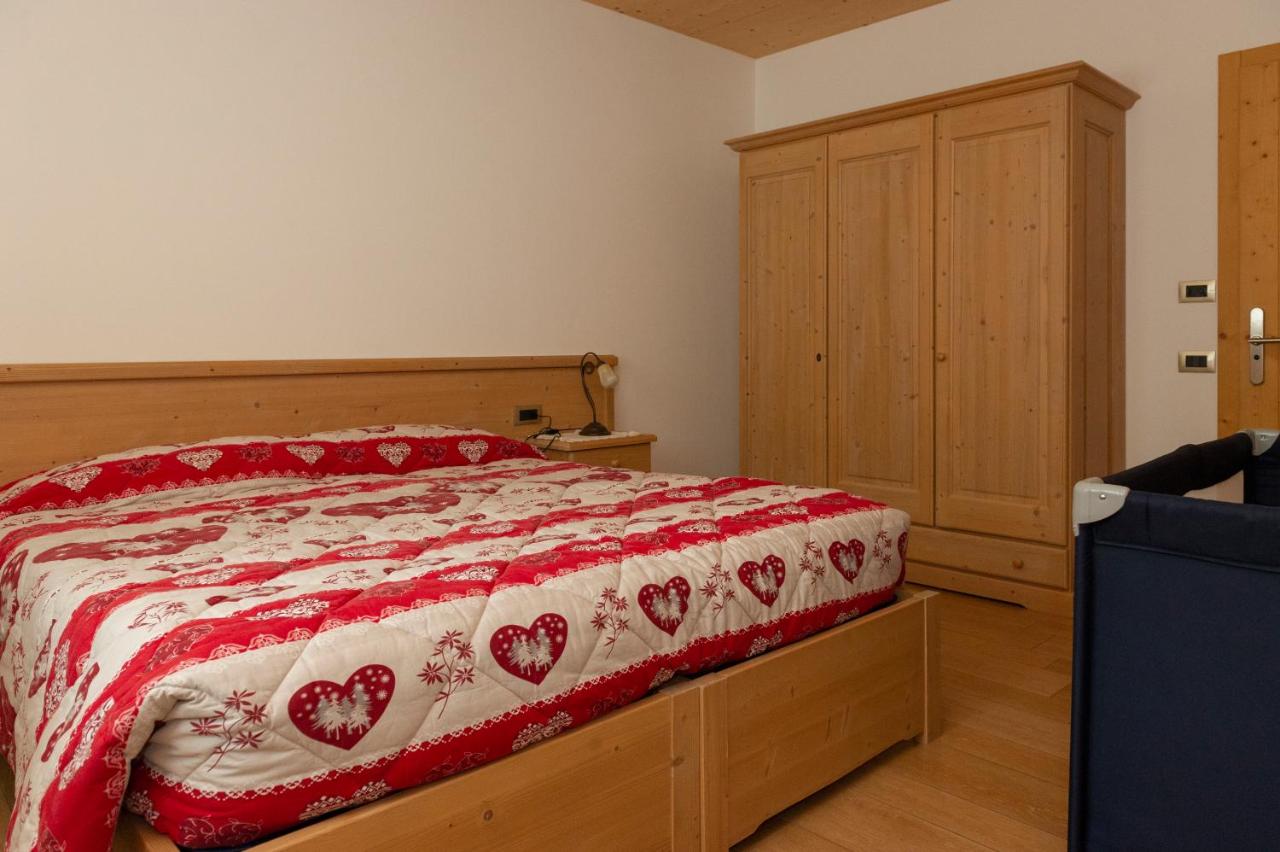 The ground-floor apartment
"Ribes"
The apartment is located on ground level and is therefore barrier-free.
It consists of two bedrooms with their own bathrooms, a hallway and an ample living room with kitchen.
Something special about this apartment is the beautiful terrace overlooking the Valsugana, which receives sunlight all day long.
A tasty welcome-gift consisting of local culinary products will be given to you on arrival.
The first-floor apartment
"Mora"
The apartment is located on the first floor and consists of two bedrooms with their own bathrooms, a hallway, a living room with kitchen and two balconies.
Furthermore, it offers a breath- taking view on the mountain chain "Lagorai" and the mount "Cima Vezzena".
A tasty welcome-gift consisting of local culinary products will be given to you on your arrival.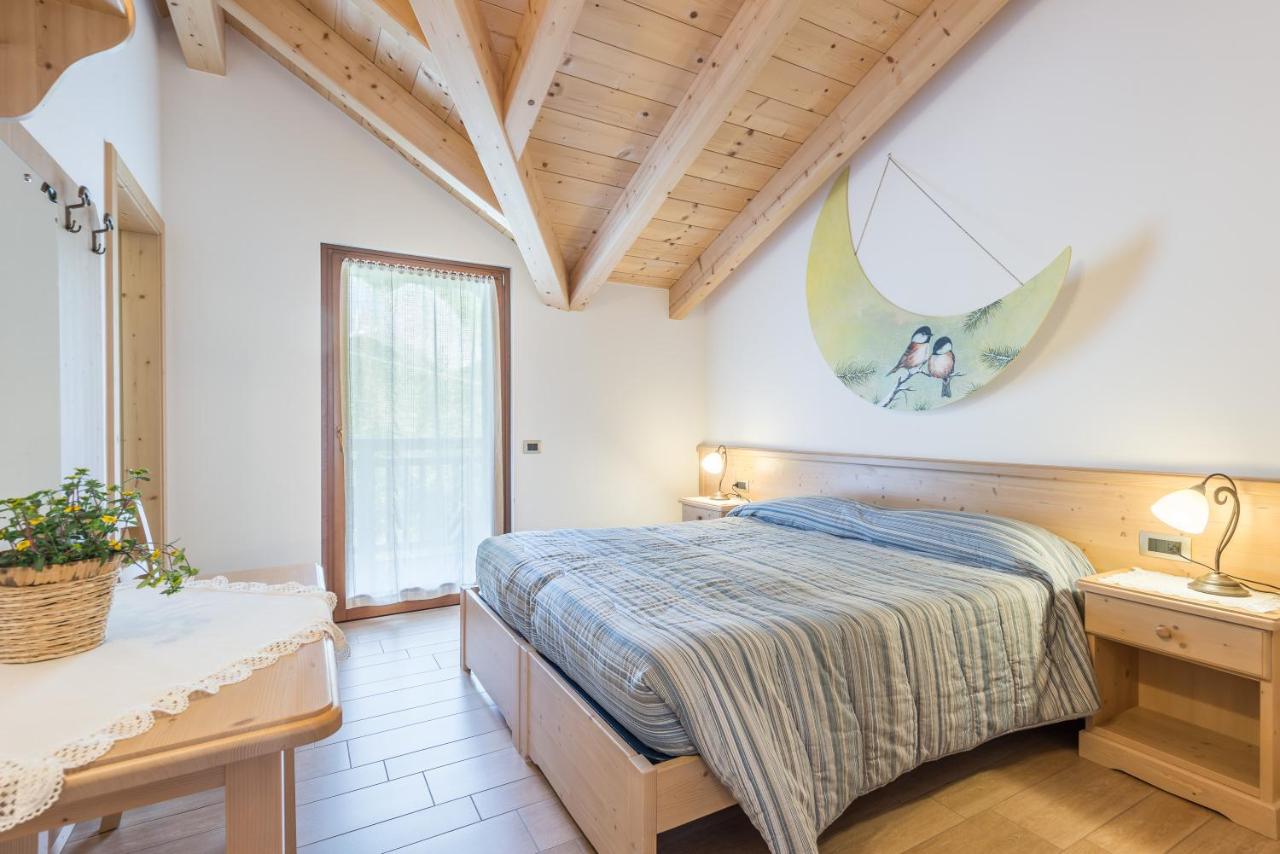 We mainly grow berries like blackberries and redcurrant, chestnut and grape.
You can try our marmalades during your stay.
«Bellissima struttura comoda e accogliente. Proprietari molto disponibili e gentili
»
«Struttura molto ben curata, pulita, calda accogliente… quello che più rimane impresso sono le persone che gestiscono il Maso, la Sig.ra Roberta con il marito Michele due persone squisite genuine cordiali…»
«Proprietari estremamente accoglienti e ospitali. Nota di merito: attenzione all'ambiente: casa in bioedilizia, pannelli, recupero acqua piovana ecc. Struttura molto vicina a piste da sci, Folgaria, passeggiate,… Ottimi i ristoranti consigliati dai gestori.»
Your active holiday
Outdoor all year long
Hiking, strolling, horse riding and mountain biking for everyone. Mountains, alpine cottages, war forts, bivouacs, lakes and streams, thematic paths, snowshoeing, skiing and so much more – always in close contact with nature.
The Vigolana plateau and the Alpe Cimbra await you.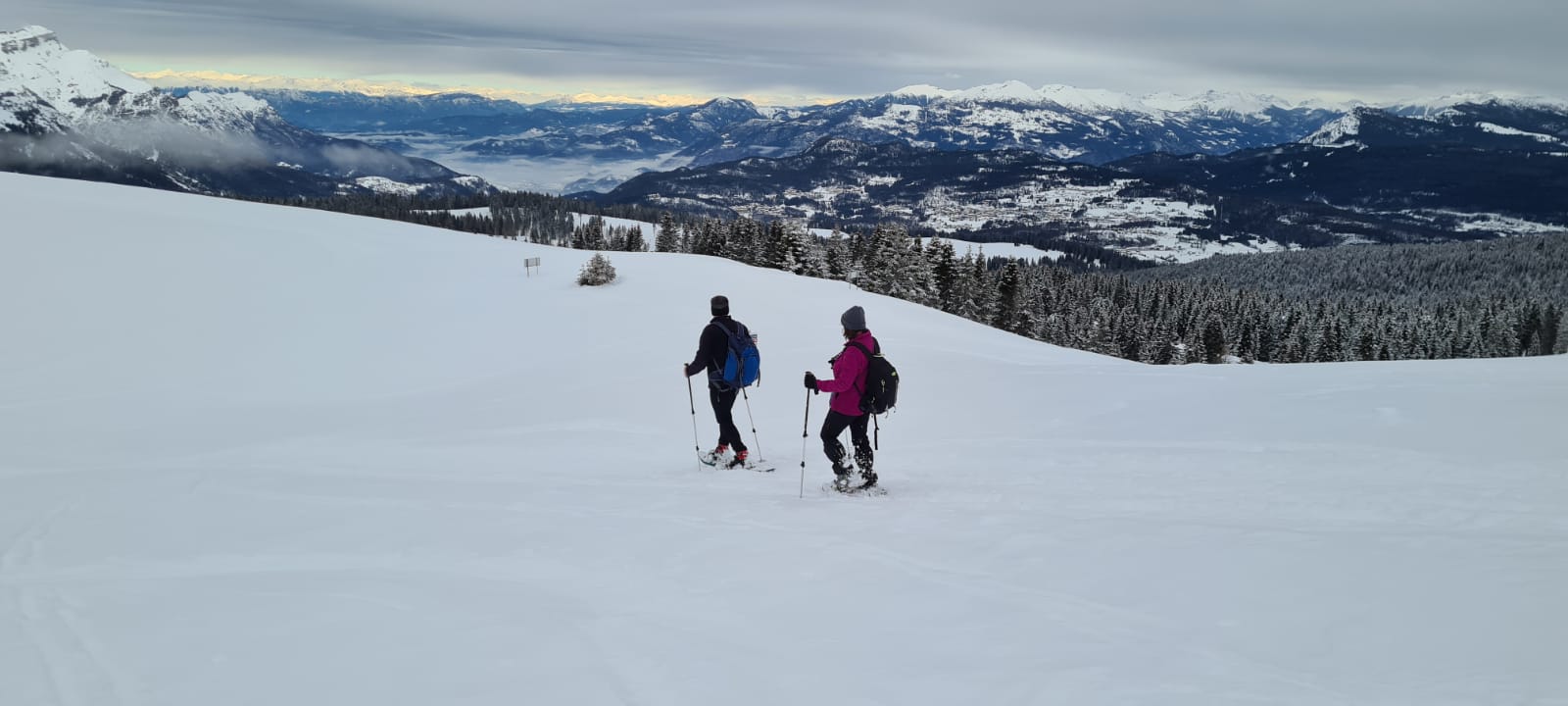 Vigolo Castle
A medieval castle, situated in Vigolo Vattaro (municipality Altopiano della Vigolana).
Sanctuary of the Madonna del Feles
The sanctuary is located near the village of Bosentino (municipality of Altopiano della Vigolana). Here you can see an ancient capital dedicated to the Virgin Mary together with a Venetian fresco from 1400.
Birthplace of St. Paolina
Italian nun, naturalized Brazilian, foundress (with Virginia Nicolodi) of the Congregation of the Little Sisters of the Immaculate Conception: declared a saint in 2002.
The lakes of Caldonazzo, Levico Terme and Lavarone
these three beautiful lakes are easily accessible from our farmhouse.

Fairy tale walk in the forest
Surrounded by original wooden sculptures you can discover a lot of the most famous classic fairy tales or local legends characters, immersing yourself in nature.
Excursions
From our farm there are many excursion possibilities (Pizzo di Levico, Casarota, Cima Vigolana, Giro dei Forti etc.).

...and much more!
– Excursions to discover the Vigolana plateau
– Excursions to discover the Vaia dragon and the Lagorai she-wolfp
– Thematic paths in the places of war
– Thematic path "The 60 km of Vigolana" (for horse and monuntainbike)
– Routes for e-bike and mountain bike
All just a few steps from our farmhouse! And if you feel like visiting the city of Pergine Valsugana or Trento, you can reach both cities within 20 and 30 minutes respectively.
Thanks to the Trentino Guest Card, many services and attractions are free of charge… discover more
Farmhouse in complete harmony with nature
Find back to yourself
in the middle of nature!
Info
In our vicinity
Numerous are the services that you can find near us. We will be glad to assist you on site so that you can enjoy your holiday with us without any worries.
Restaurants, pizzerias and inns
On the Vigolana plateau there are many places to eat, whether you want to taste a pizza or local products. Michele and Roberta, owners of the farmhouse, will give you the best advice to satisfy your culinary desires.
Museums
World wars, fauna and flora, art, culture… do you feel like visiting a museum? Depending on your interests, we will find the best museum for you.
Adventure
On foot or by bike, the Vigolana plateau offers a diverse range of leisure activities. Have you already heard about the river walk along the Centa stream?
Bike rental service
Have you just arrived with us and feel like cycling? No problem! There is a possibility to rent bikes (also e-bikes) near us.
Public transportation
If you want to reach us by public transportation, you can have a look at the timetables of Trentino Trasporti. The nearest bus stop is about 1 km from us. Note that the bus rides are free if you have theAlpe Cimbra Guest Card!
Loc. Maso Rauteri - Altopiano della Vigolana (TN)
Contact
Request information
Would you like to know more about us? Fill in the form below! We will reply as soon as possible. To check the availability of our apartments, click here!